A Unified Vision for the Future of Hunts Point
Hunts Point Forward is a shared vision that highlights the next steps and actions needed to create a Hunts Point that is a safe, healthy, and thriving community for all residents—especially youth and families—along with visitors and businesses. The vision was created by residents, workers, businesses, elected officials, and City agencies, and it will be realized through a City and community partnership over the next 15 years. Learn more.
It's going to take everyone to make this vision a reality… Hunts Point Forward is about coming together for our future.
Haydee Morales
Casita Maria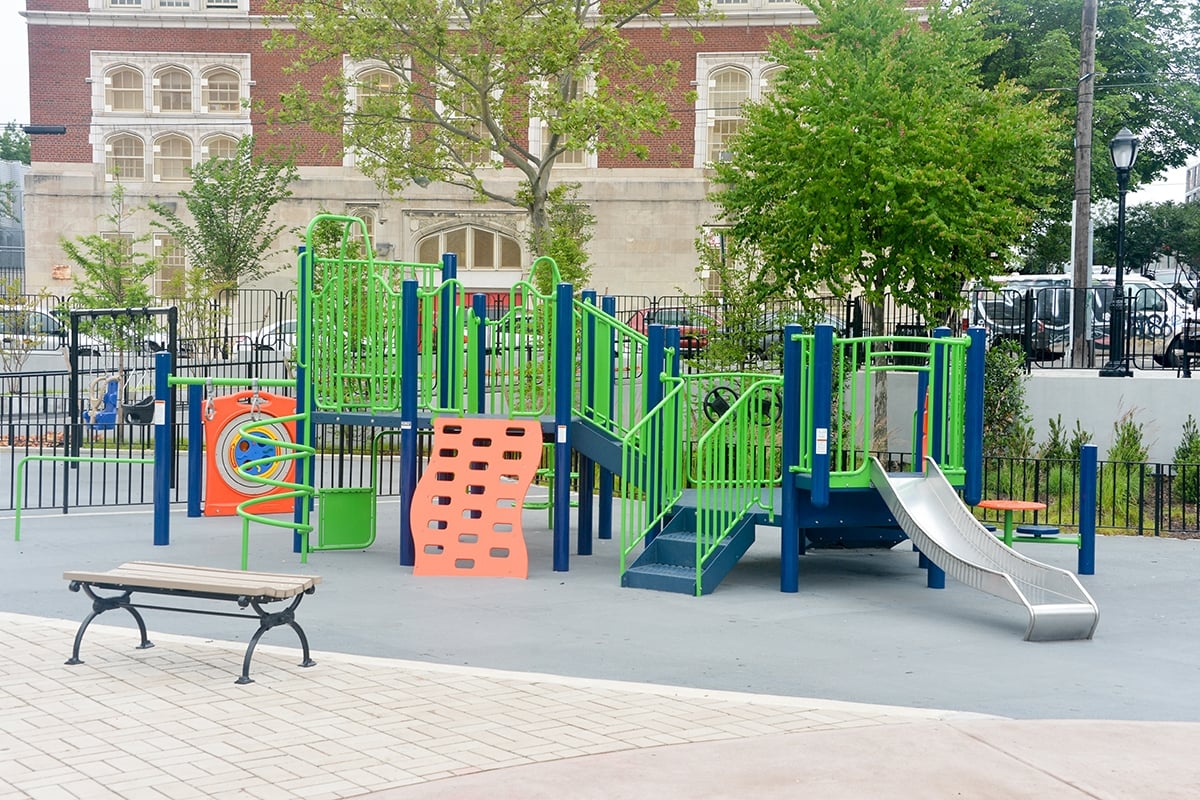 For questions or more information, please contact the Hunts Point Forward team.